WALL REQUIREMENTS
PAINTED
Your wall needs to be painted for a successful install... and dry. Recently painted walls need to dry for 4 to 6 weeks. When painting with low VOC paints you need to wash the wall with rubbing alcohol prior wallpapering.
learn more >
clean
The wall needs to be in good conditions and clean, no cracking paint, humidity spots, stains, or dust. If you are not sure about your type of paint wash the wall with rubbing alcohol prior wallpapering.
learn more >
smooth
Removable Peel and Stick needs to be installed over a smooth wall, free of texture or decorative finishes. They are are not safe when installed over textured walls.
Learn More >
AVOID ALWAYS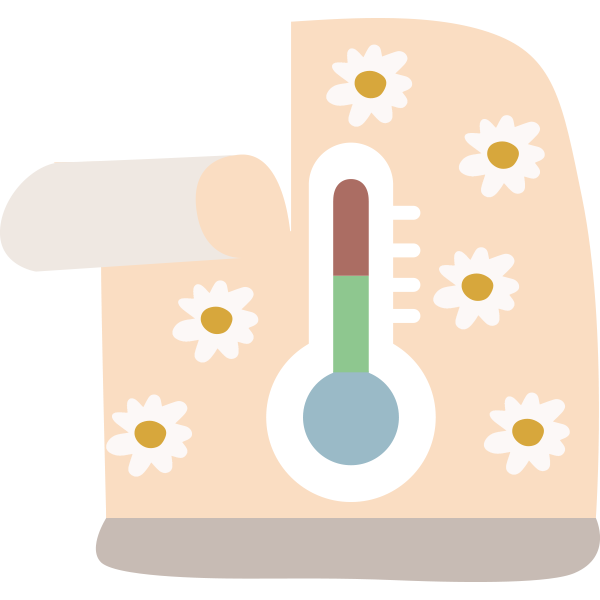 TEMPERATURE and humidity FLUCTUATIONS
Removable peel and stick preforms optimally with regulated and stable temperature between 65℉ and 80℉. Drastic temperature or humidity fluctuations will affect the long term performance of the material. Do not install your wallpaper in areas without temperature regulation, avoid bathrooms with excessive humidity.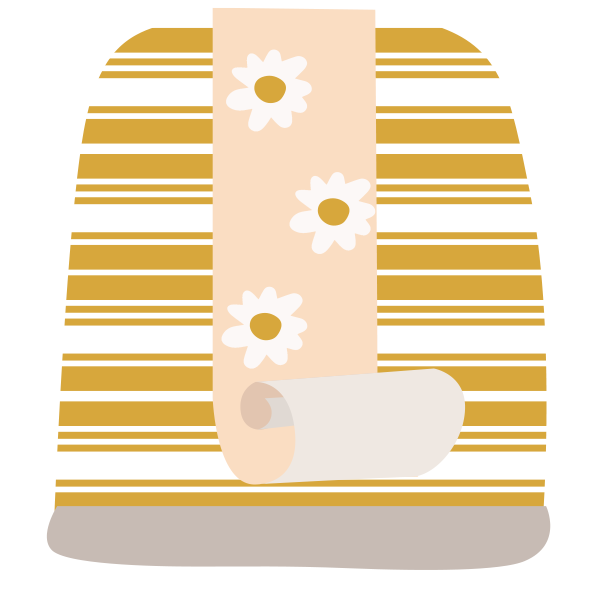 COVERING OLD WALLPAPER WITH NEW
Do not use a wallpaper to cover old wallpaper. Peel and stick wallpapers are to be installed on painted walls, not to cover stains, or previous wallpapers. They can either fall off, or stick so strong you won't be able to remove it. The outcome can be unpredictable. 
ATTACHING ELEMENTS TO THE WALLPAPER
All elements you want to hang on a wall with wallpaper need to be physically attached to the wall using nails or screws. Never glue baby signs, decor or shelving with double sided tape to a wallpaper. The wallpaper will fall off along with all heavy elements attached.